7 Things to Consider before Buying a Baby Crib ...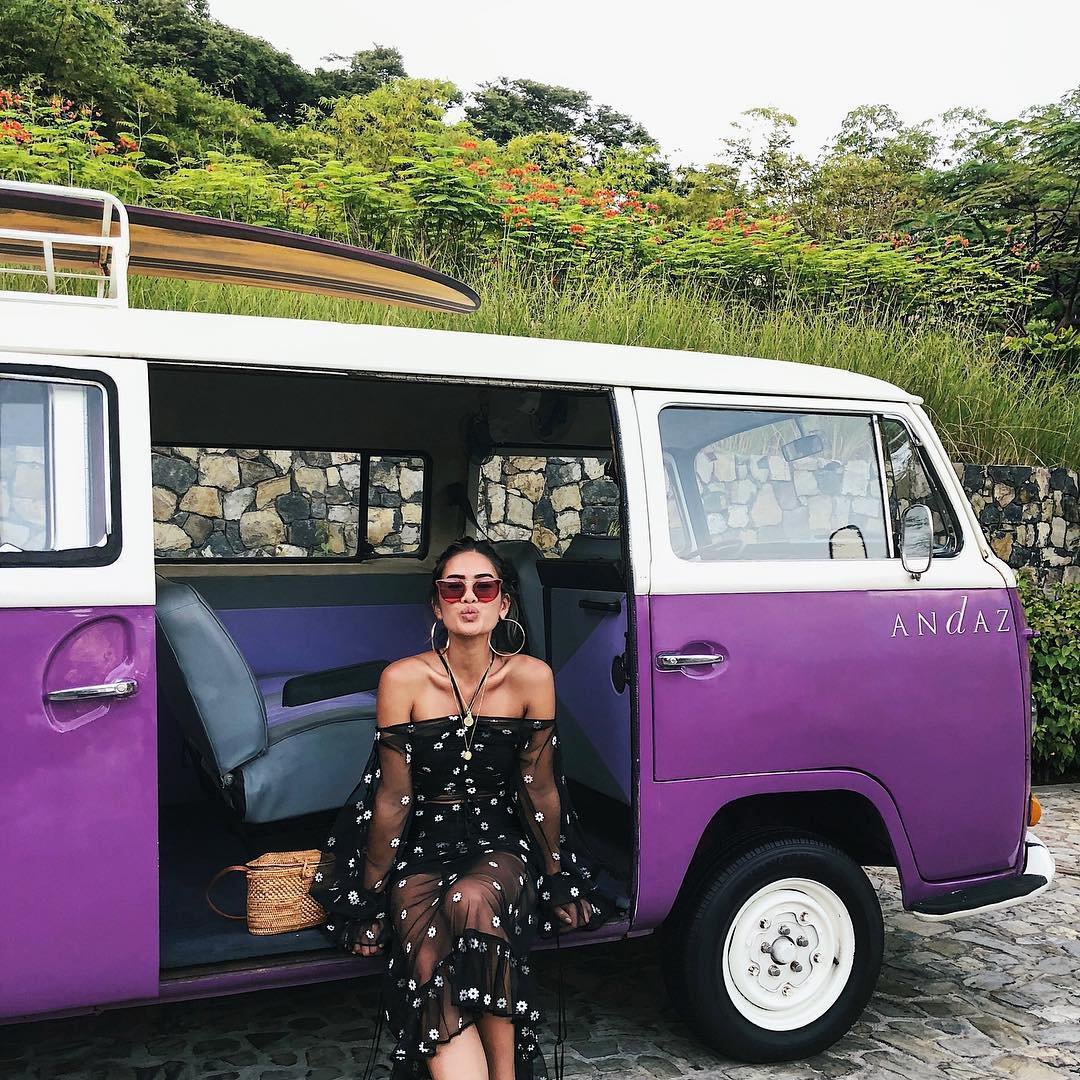 For those of you that are planning on having a baby in the future, there are some things you need to prepare for. The crib your baby will be spending a lot of time in is important. Below, I am going to give you 7 things to consider before buying a crib …
Personally, I would not want to buy a used crib. However, I know that some people out there prefer used cribs, because they are cheaper. If you absolutely have to buy a used one, then make sure you inspect it and follow the other safety protocols.
Of course, it is important to look and see if the crib has been recalled.
The safety of the crib is extremely important. Before you purchase the crib, make sure you do some research and find one that is safe and does not have any known hazards. Feel free to inspect the demo and see if it is something you would like.
How do the baby crib sides drop? When you pick a crib that has the drop side, how it moves will make a big difference in convenience. There is the knee push, foot bar, double trigger or drop-gate. The decision is up to you, but you should read up on it and find the best one.
Wheels are a useful feature on the crib. Check and make sure the casters are not flimsy, because you will be moving the crib in order to change sheets, vacuum or grab toys. If you are not sure if you will be needing them, then leave them off of the crib, but keep them close by. By the time the baby is four months old, you will probably want to have them on the crib.
There are large retail stores, such as Sears that you could purchase the crib from. Then, you have other stores, such as Babies-R-Us that keep a large selection of discount cribs in stock. It is important that you find a good one, but do not spend so much on it, because your baby will eventually grow out of it.
There are certain cribs out there that can be turned into beds. Basically, those cribs will be growing with your little one. I personally enjoy these type of cribs and that is the type that I chose for my baby.
Those are 7 things to consider before buying a crib. There are many nice cribs out there. When I first had my baby, I was always amazed at how many cool cribs there was available for me to pick from. I must admit that it took me some time before I finally picked out the one crib that I thought would be safe. The crib got to go through 2 babies. So, when you have a crib and the baby outgrows it, you should always keep it around, because you could end up having another baby in the future. So, what do you look for in a crib?
Top Photo Credit: tofslie
{{#comments_count}} Show Commnents ({{comments_count}}) {{/comments_count}}